Welcome to Speech 2021-2022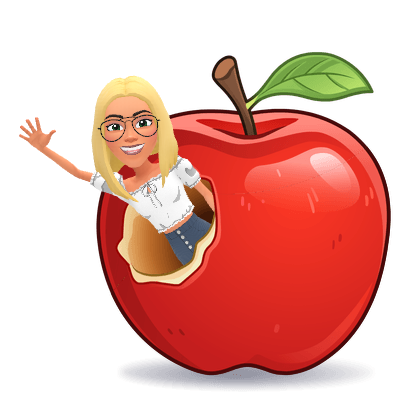 Welcome back to the 2021-2022 school year!
Please allow me to re/introduce myself to you, my name is Olivia Urgo. I am your child's Speech Therapist for this school year. 
What will this year look like?
Speech session will be held in person weekly. A schedule will be provided. 

In order to facilitate speech and language growth it is crucial to practice daily. Remember you do not have to practice the speech specific theme/material daily, but it is important to support the use of functional language skills/particular objective for the week. Your child's needs are unique to them. If you would like to discuss an appropriate "objective/goal," to work on at home, please let me know.

I have created a Google Classroom. Please be sure to join it. 

You can contact me on Class Dojo. I will also post messages and reminders in the event something may come up. If you have questions, concerns, or would like to discuss anything at all, please feel free to message me on Class Dojo. 

Feel free to call me or email me directly if you have any questions or concerns. My contact information is:

[email protected]

northbergen.k12.nj.us -- (201)429-5938
TCU 2:

rxhtzpu

TCU 3:

iiigxwl

TCU 4:

g2etztv

TCU 13, 14:

nyca42m

TCU 15, 16, 17:

fy6vo37
If you have any questions please contact me via email or through the Dojo application.