Welcome
Resource Teacher, Kindergarten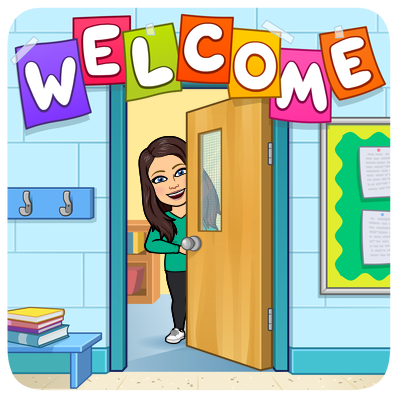 Welcome! My name is Mrs. Nicole Griffin and I will be your child's Resource Teacher this year. I will be providing in-class support for my students in the subjects of ELA and Math.  This is my 16th year of teaching, and my 5th year here at the Lincoln Annex Kindergarten Center. 
Your child's classroom teacher and I will be working together to ensure that your child has a smooth transition into Kindergarten and a successful school year.  It is my mission to instill a love for learning and provide a positive, meaningful, and fun learning experience for my students. 
I believe parent-teacher communication throughout the year is important, so please feel free to contact me via e-mail or the remind app at any time. 
Please check out the section "Helpful Websites and Links" for some additional resources to use at home.
I look forward to working with my students and getting to know them, as well as you.

Let's work together to make this school year an amazing one!
Google Classroom Code:

ucgm7iw