Meet the Teacher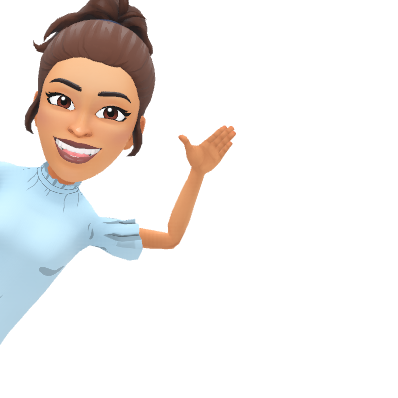 Hello and welcome to our class! My name is Mrs. Branda. I am thrilled to be your child's teacher this year. This is my third year teaching in the North Bergen school district. I love working with children and have been working with them ever since I was in middle school and all throughout high school and college. Working with children for as long as I could remember, I pursued a career in early childhood education. I attended New Jersey City University where I received my Bachelor of Arts in Psychology and certification to teach Pre-K through Third Grade. Right after I received my Bachelor's Degree, I went on to pursue my Master's Degree and certification in Reading Specialist, which I received in 2018. I am a mom of two. I have a two year old son and an infant daughter, who I love spending time with along with my husband. Other than being with my family, in my spare time I enjoy baking/cooking, reading, coloring, shopping, and going to the movies.   
My teaching philosophy is I believe that every child has the potential to learn no matter what race, color, religion, gender, and/or disability. Each child learns at his or her own pace and they should never be judged for that. I am looking forward to teaching your child all there is to learn at the third grade level through many fun-filled activities.
If there are ever any questions or concerns, please do not hesitate to contact me. My email address is 
alopez2@northbergen
.k12.nj.us 
To a wonderful new school year,
Mrs. Branda
Here are a few of my favorites...
Color: Pink
Book: The Very Hungry Caterpillar by Eric Carle 
Food: Pizza
Drink: Iced Tea
Ice Cream: Cookies and Cream
Store: Express and Target
Season: Spring 
Sport: Baseball (Let's Go Yankees!)
Flower: White Roses